Joined

Nov 29, 2011
Messages

1,624
Reaction score

1
I liked Whoopie Slings, adjustable, very light & strong, very cool. But it annoyed me that you had to throw on the tree straps, Marlin Spike hitch, then whoopie onto the hitch & on top of all that you'd lose 50cm at each end.
I looked at daisy chain type set ups which seemed the simplest way to go but it cost more & I already had a truck load of Amsteel handy.
So out of pure lazyness I can up with this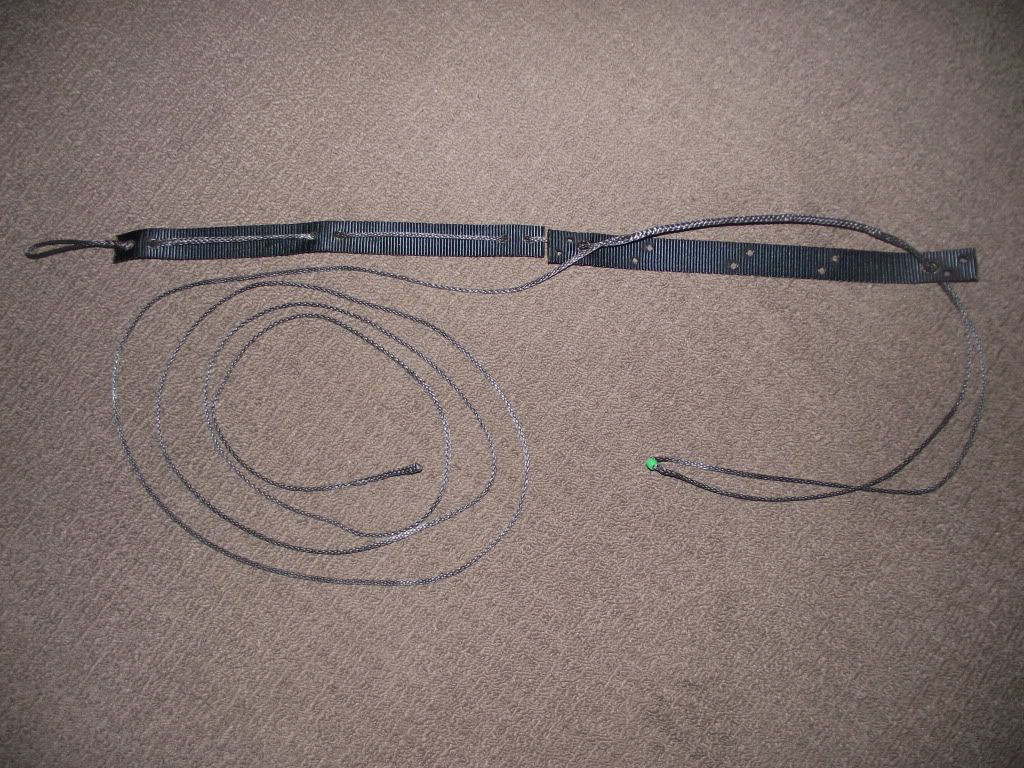 Fixed piece of tree protection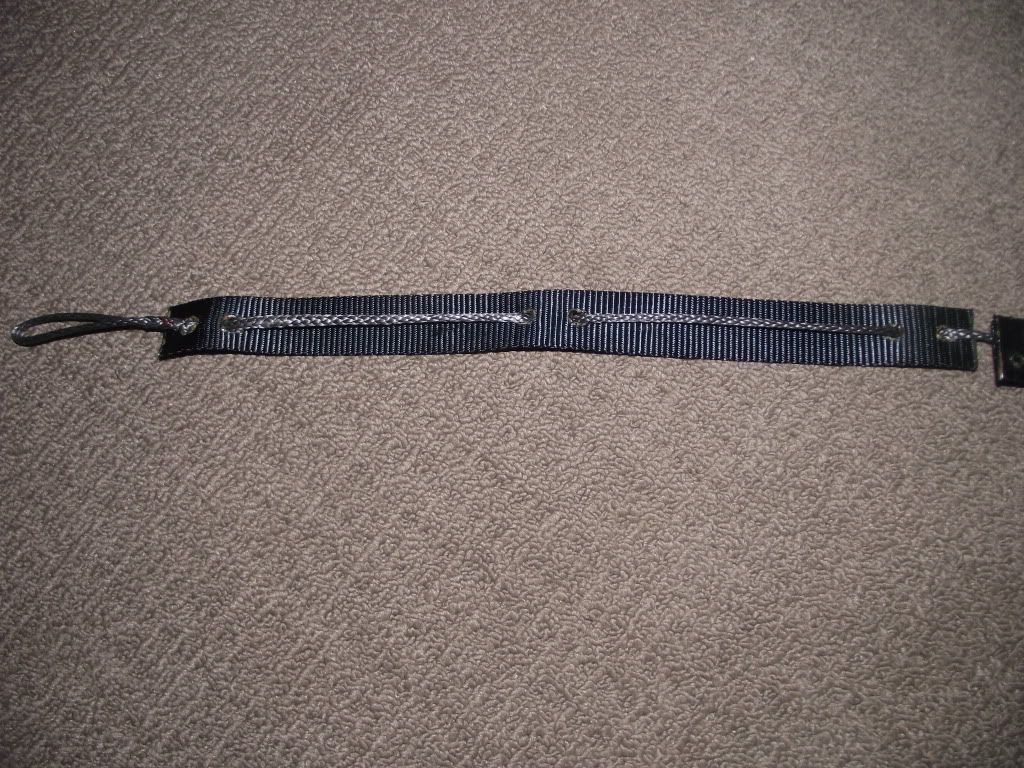 2nd piece is able to be pushed out of the way if not needed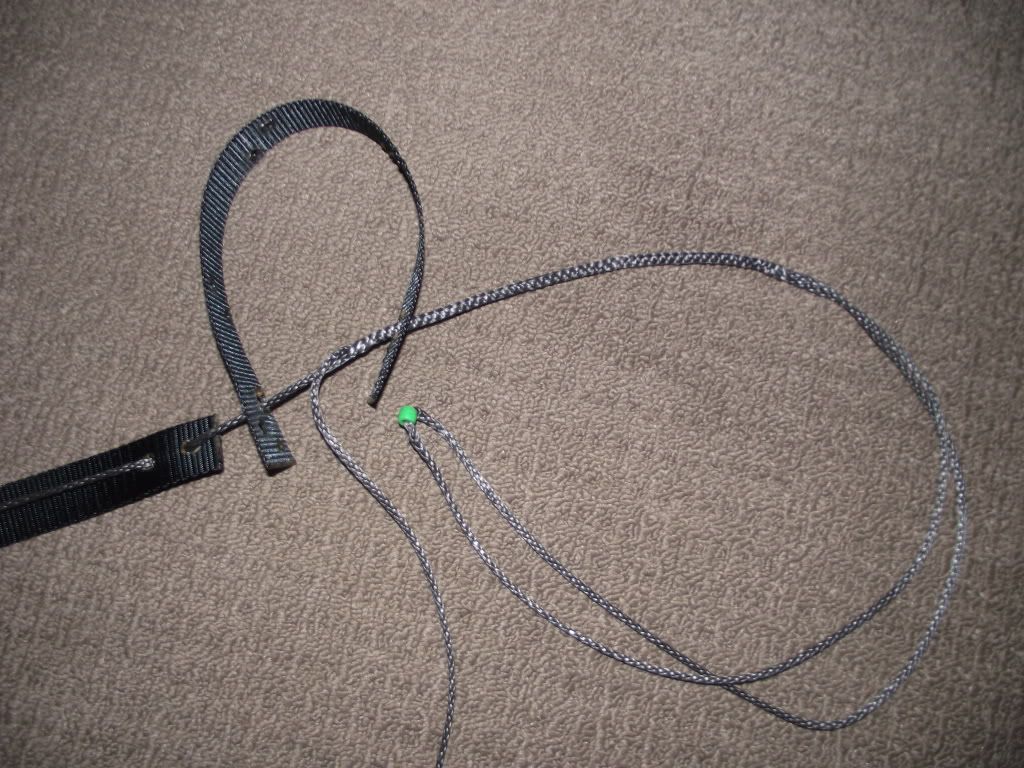 Set up
2nd piece of protection not being used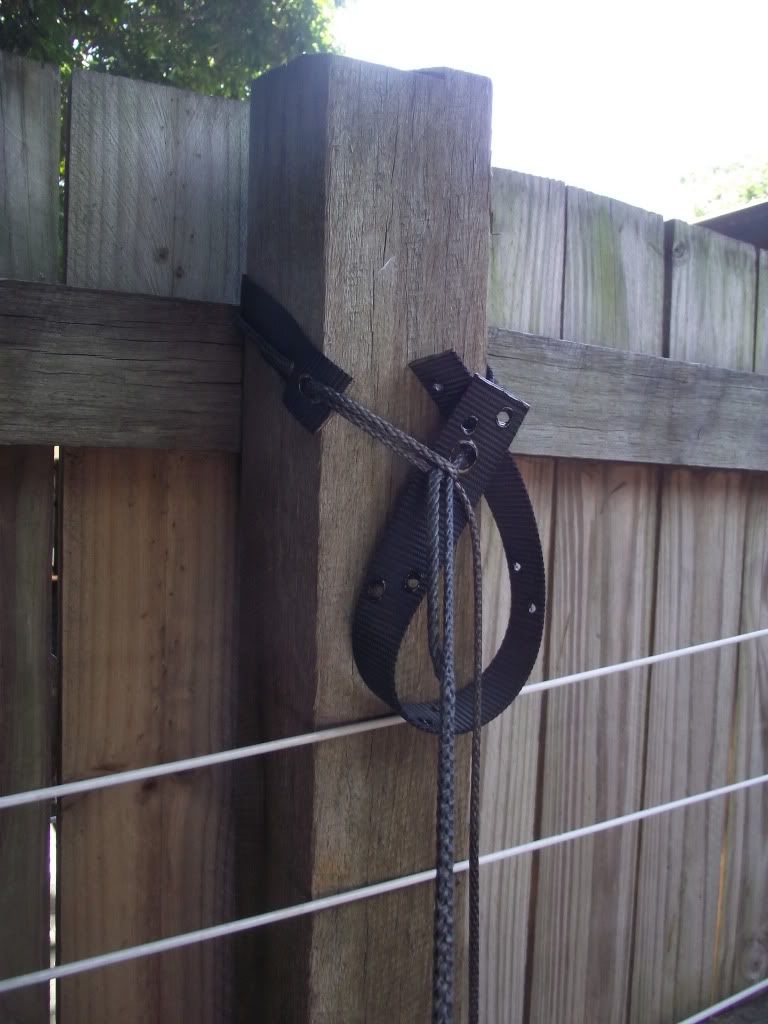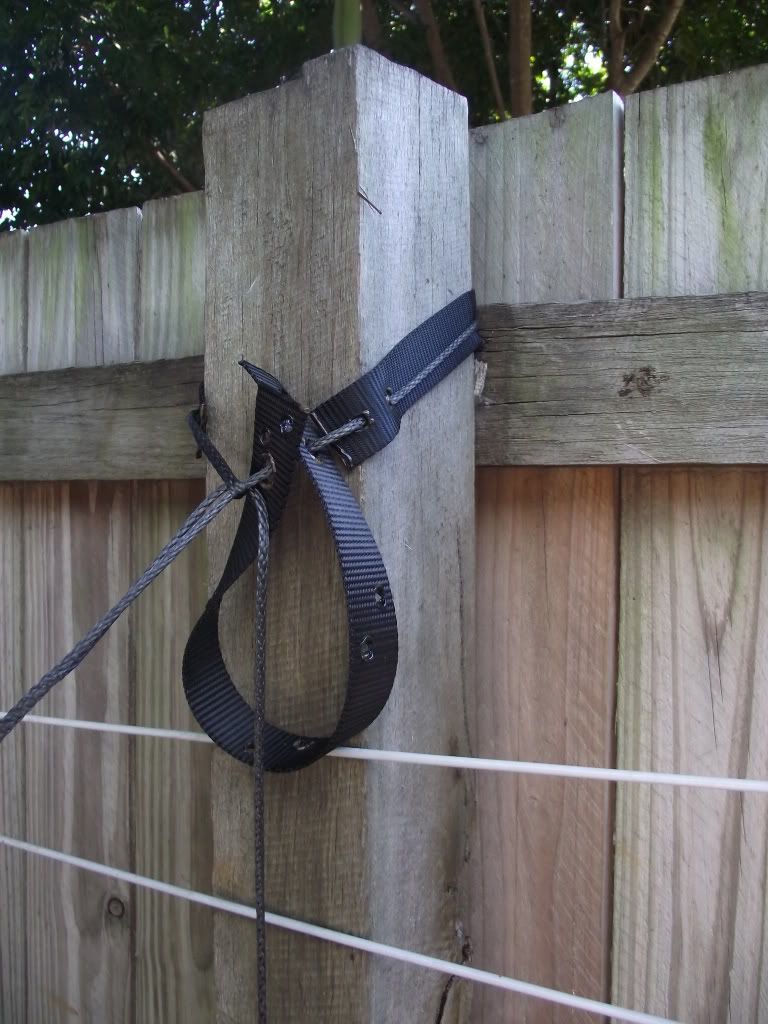 2nd piece of protection being used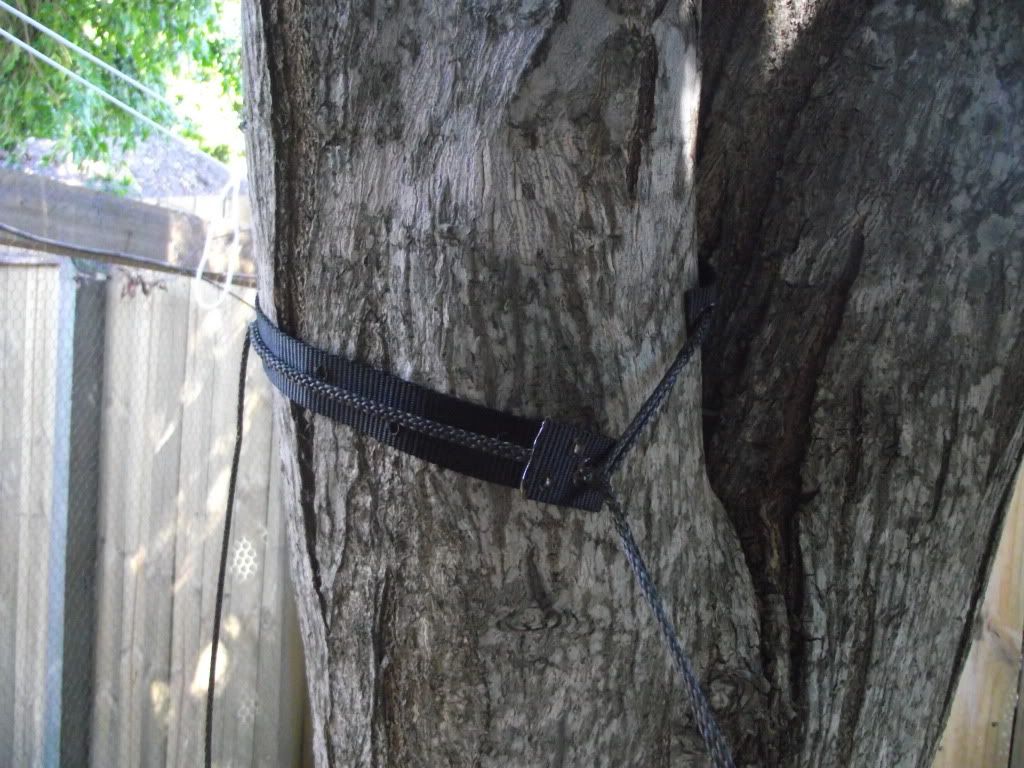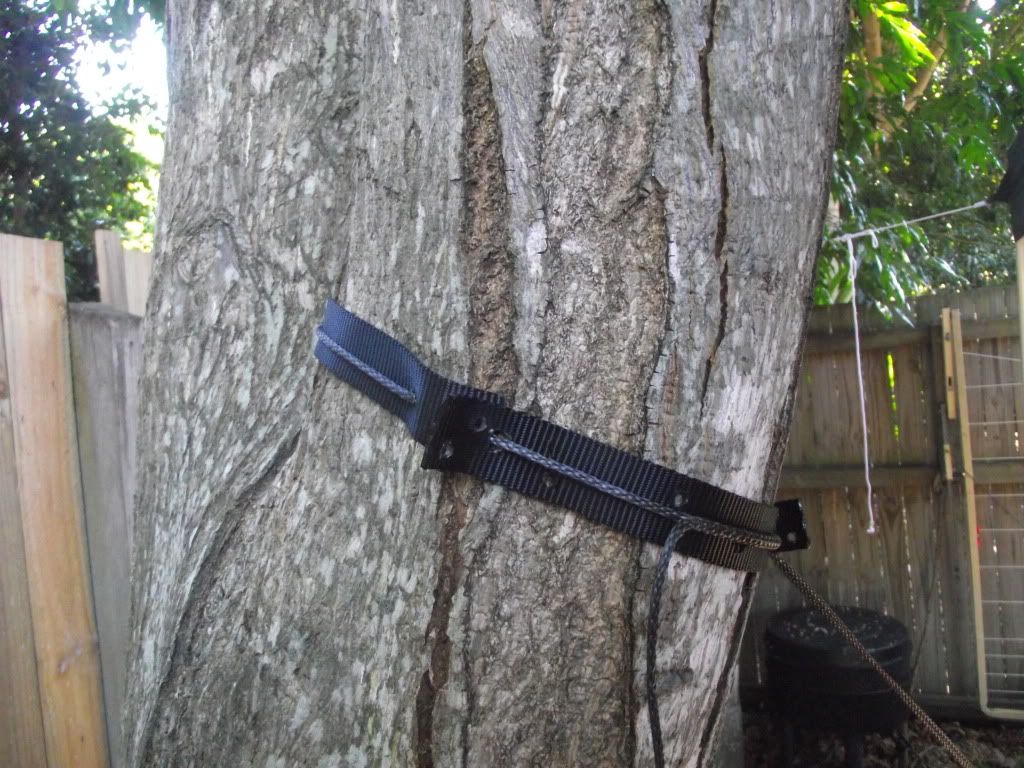 They're adjustable from 25cm to 2 metres not including the tree strap portion.
I'll be buying some more Amsteel to make 2 large continuous loops for extension slings & 2 x 1 metre pieces of webbing in the event the only suitable trees are huge or over 5m apart.
I've got to give genuine thanks to Swampy for nagging about how I didn't need to spend the $23 on Python Straps & just had to use my scone to make something to suit. Turned out only a 3rd of the cost & I got the satisfaction of a DIY project.
Last edited: