Jiffy
Staff member
Moderator
Joined

Jun 5, 2011
Messages

3,450
Reaction score

240
Location
Common Name:
Superb Lyrebird
Scientific Name:
Menura novaehollandiae
Order:
Passeriformes
Family:
Menuridae
Other Names:
Weringerong
Distribution:
Victoria, New South Wales and south-east Queensland, as well as in Tasmania where it was introduced in the 19th century.
Habitat:
Lyrebirds primary source of food is worms and insect found in leaf litter on the forest floor. They thrive in areas where leaf litter is thick and moist such as rainforests. In NSW they can be found in Dry sclerophyll forest also.
Field Notes:
The Males tale is shaped like the lyre, a musical instrument, from which the bird gets its name. The female is more drab in colour. The male makes mounds by scratching leaf litter into a pile and then displays by singing and dancing to attract a mate. They have a messy nest that could easily be mistaken for a haphazard pile of sticks.
http://en.wikipedia.org/wiki/Lyrebird
Pictures are my own so please excuse the UFO lens and lack of focus.
The Male: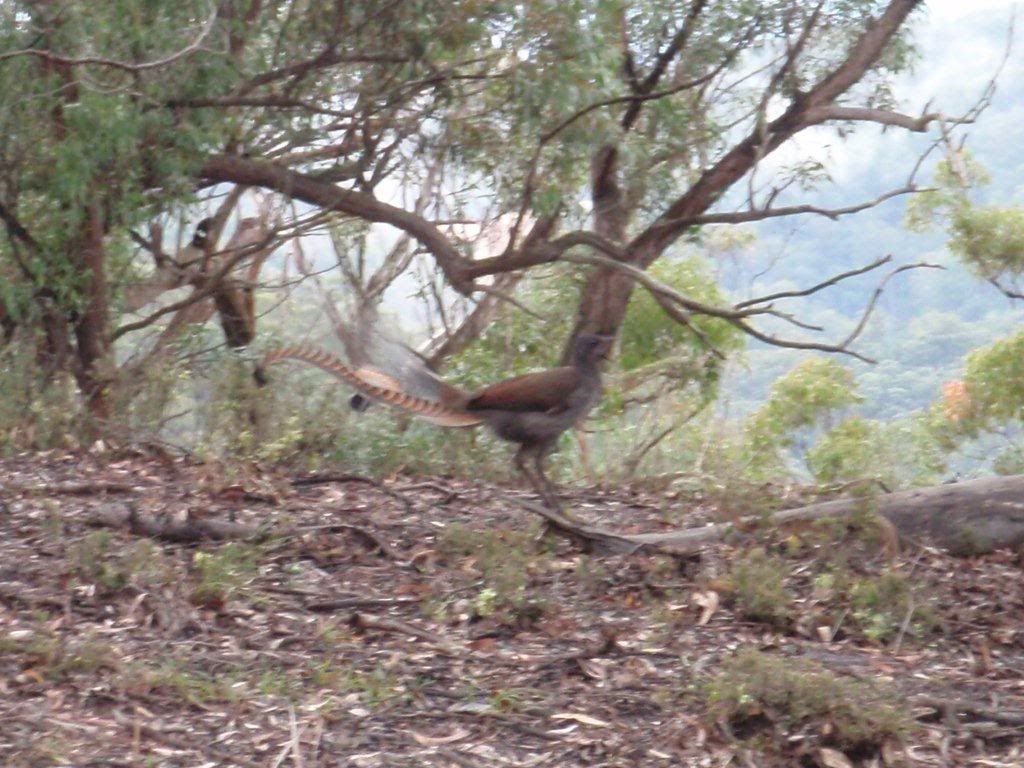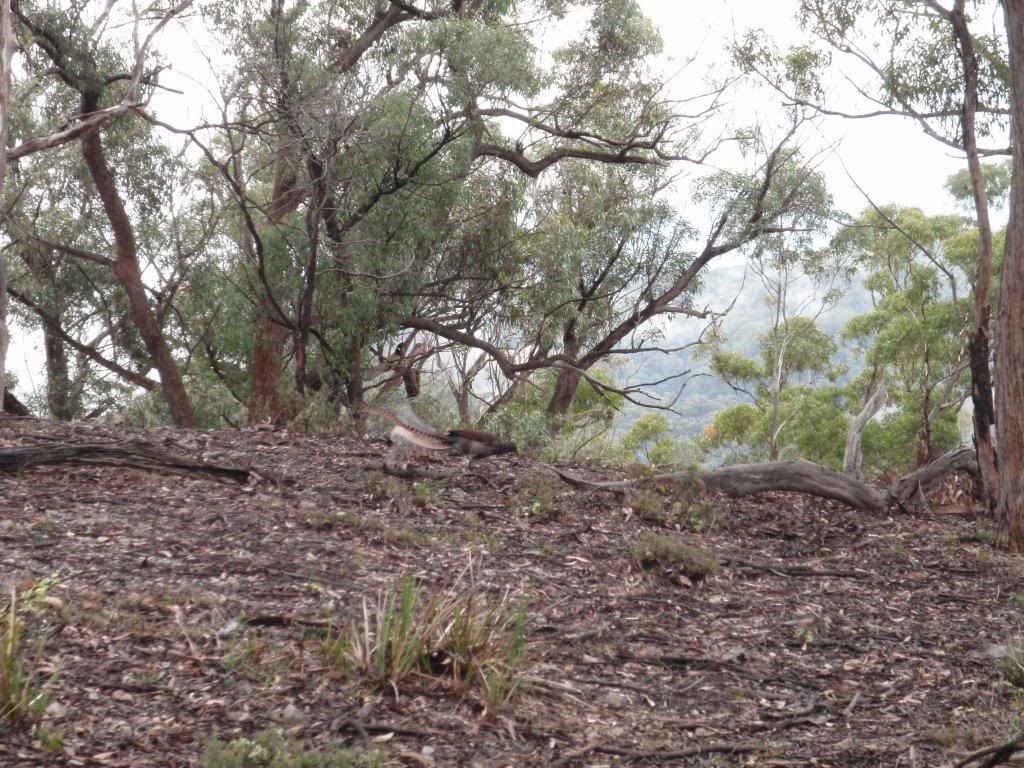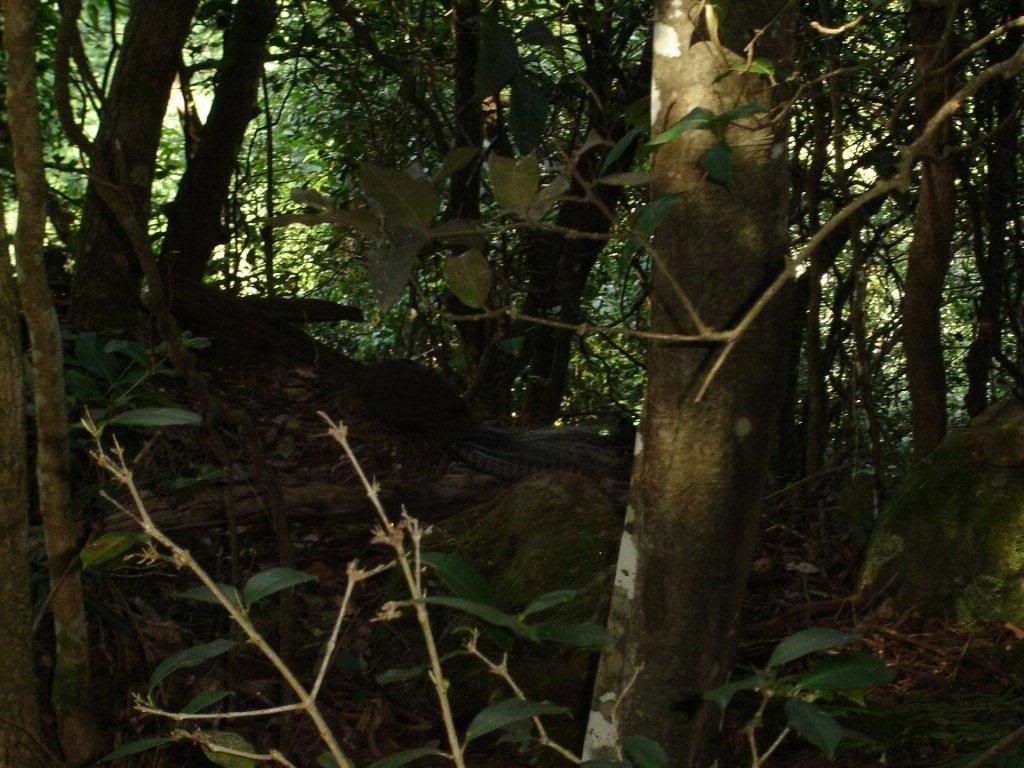 The Female: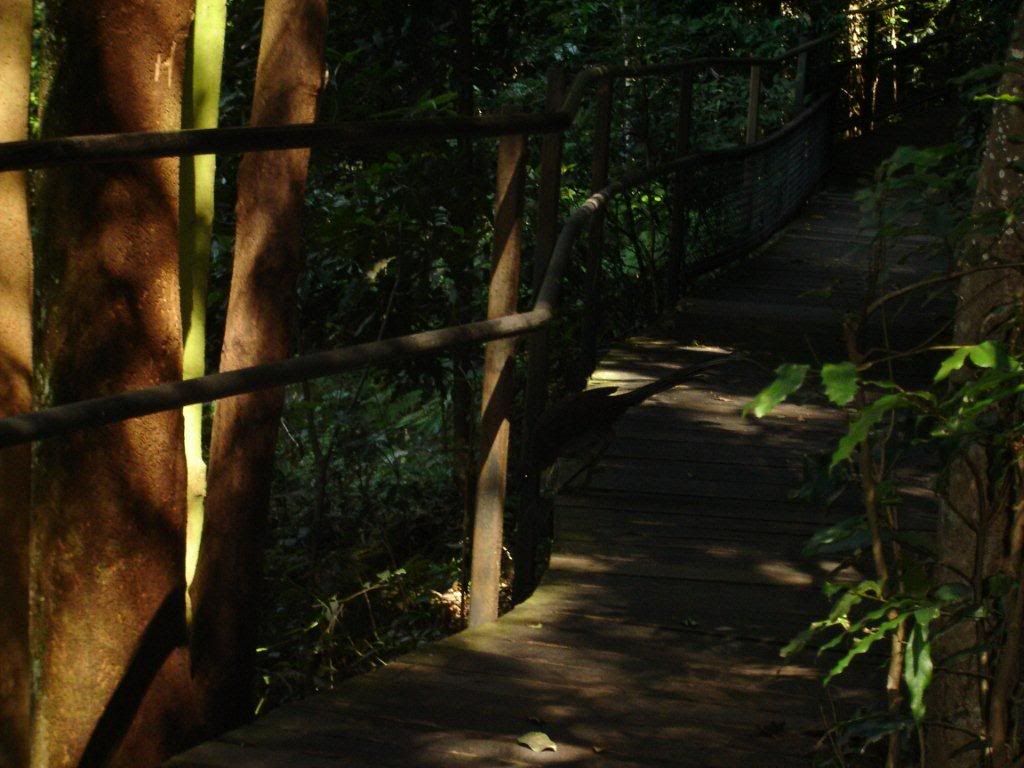 The Nest and Young: